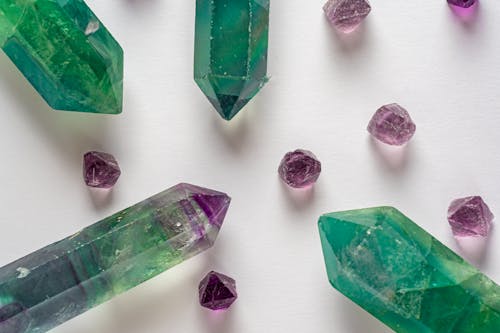 anxiety with amethyst – A natural tranquilliser, amethyst is the perfect crystal to calm anxiety. To truly benefit from its soothing powers, try meditating or having a relaxing bath with amethyst nearby.
fear with labradorite – This dark crystal is the perfect crystal to fight fear and insecurity.
loneliness with rose quartz – Open your heart with rose quartz. Being alone right now is incredibly challenging. If you're alone or feeling lonely, now is the time to invest in yourself.
citrine with knowlege – make your dreams come true with citrine.